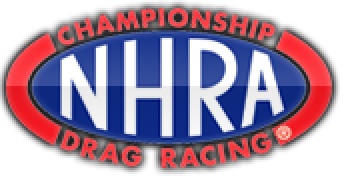 Drag Racing Starts
Saturday July 2nd & Sunday July 3rd!
Saturday- Bikes - Bugs Day At The Drags
Sunday- DOUBLE POINTS RACING
Pit gate open at 8am registration at 9am
NHRA racing starts at 10am,
see fb page for payout

SEE YOU AT THE TRACK!
The 6th Annual Dwarf Car Challenge was a blast!
Feel Free To Share Your Pictures & Videos With Us By Clicking Here:

Also A Special Thanks To All Our Great Fans!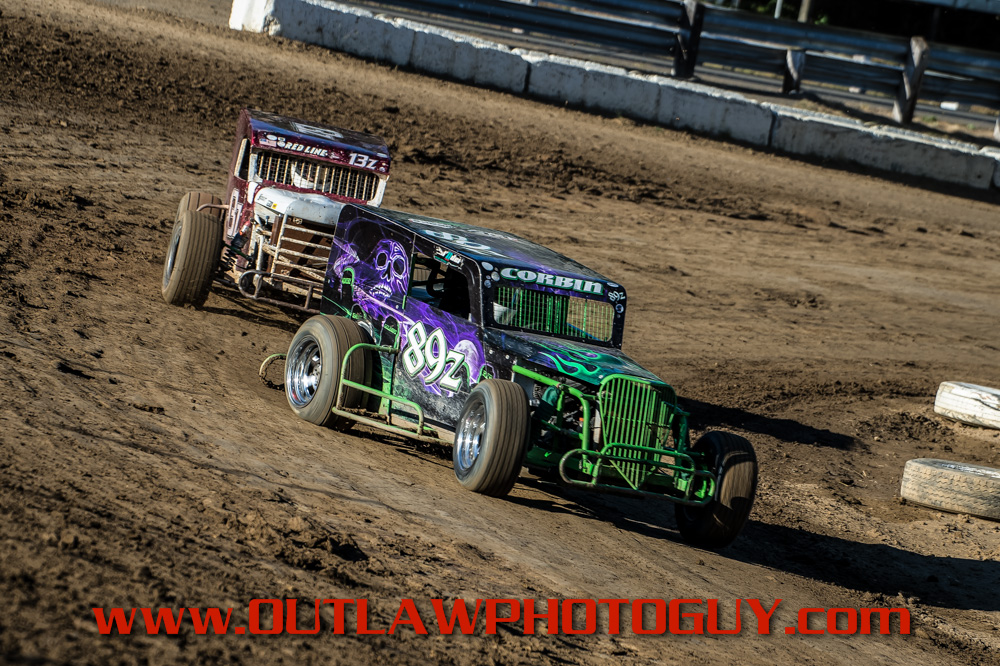 See Our Pictures & Videos On FB, or Click Here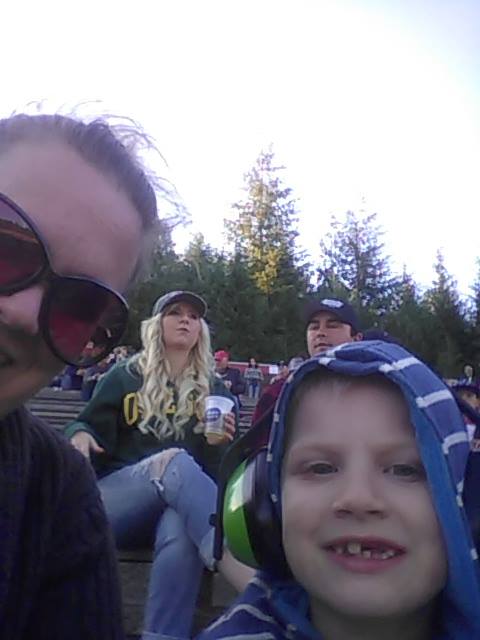 Results for Last Saturday's Season Opener
Vintage cars will be coming to the following shows: June 25th and August 27th !! Be sure to come out and join the fun !!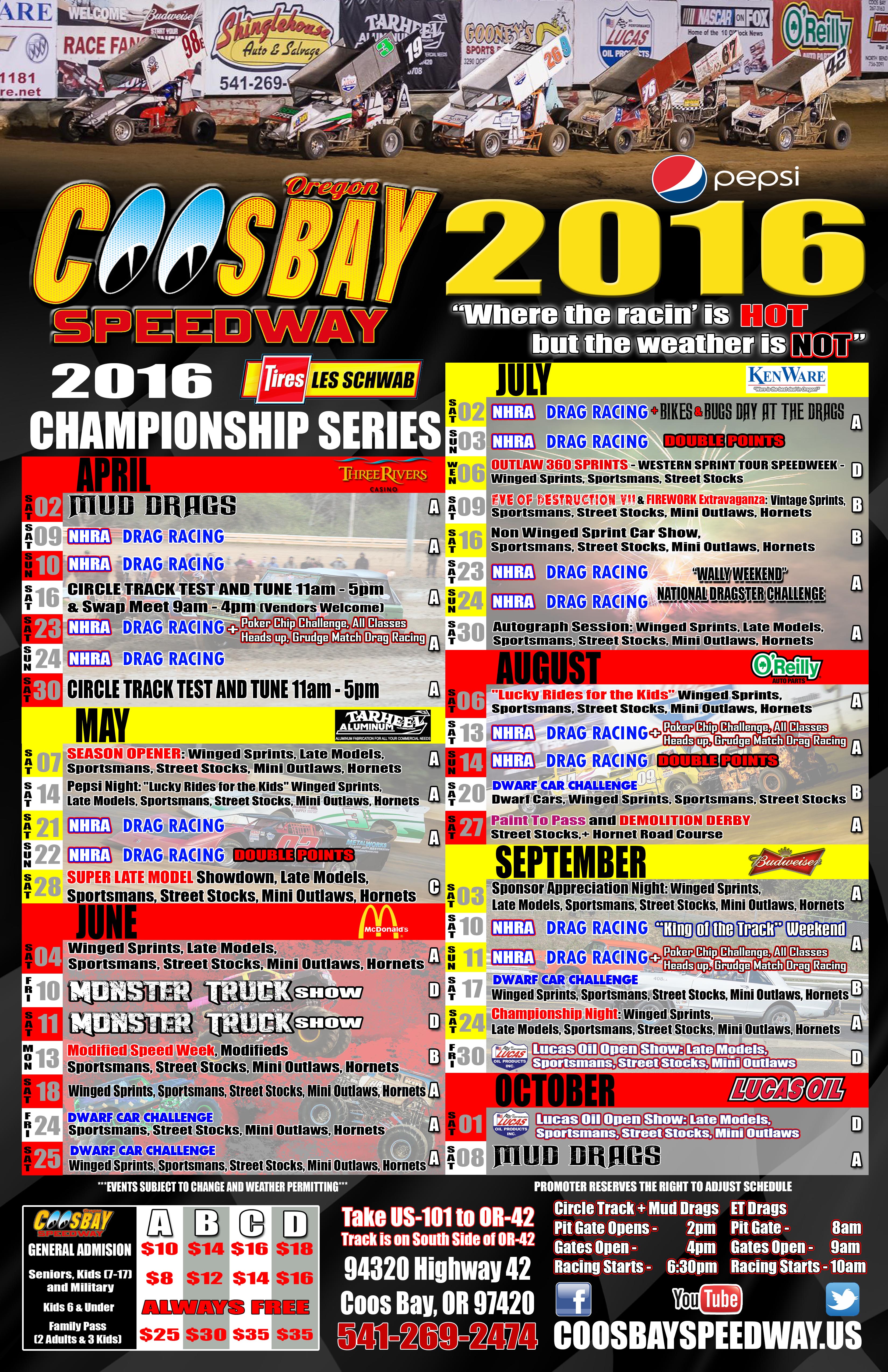 For up to the moment News Follow us of Facebook...

2016 COOS BAY SPEEDWAY TRACK SPONSORS:
Budweiser
Lucas Oil Products
Three Rivers Casino & Hotel
Les Schwab Tire Center
O'Reilly Auto Parts
Spotlight Country Bay and Night Club
Big Foot/ Pepsi
Dan Farmer Insurance
Tarheel Aluminum
Jim Vick Auto Sales
Edgewater Inn
Subway
West Coast Fencing
Outlaw Photography
McDonald's Restaurants
Ken Ware
TH TH
2016 SEASON
Rules are updated now.
TRACK HOTLINE 541-269-2474
Welcome to the NEW Coos Bay Speedway Website! If you are having any issues with our new site please delete your internet history and your old Coos Bay Speedway bookmarks. Type in www.coosbayspeedway.us and re-save as a new bookmark. This should fix your problems!!!
------------------------------------------------------------------------------------------
FOR UP-TO-THE-MINUTE INFORMATION, FOLLOW US ON FACEBOOK!